Owners Profile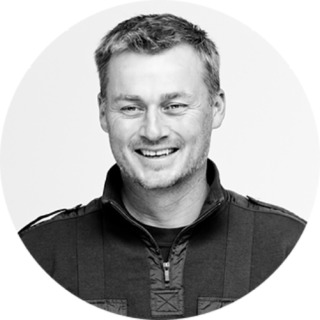 Derek Martin
President, Sports & Entertainment Atlantic
Although not a born and raised Haligonian, Derek Martin has certainly become an adoptive son of the Maritimes, and is among the movers and shakers taking Halifax into the future.
Originally from Hamilton, Derek spent his formative years playing the "other" football, quarterbacking his Saint Francis Xavier University team before enjoying some pro-success in Europe.
After spending a year with NFL Canada, Martin moved to the Maritimes where his entrepreneurial exploits started taking shape. Now the Owner and President of Sports & Entertainment Atlantic, Derek's mission is to help make the community stronger through sport. His ability to bring people together and creating meaningful relationships will ensure that the City's newest pro sports franchise will be a true community asset.